Discover advances in NLP, and how application can help create digital assistants, chatbots and conversational interfaces to improve customer experience & increase engagement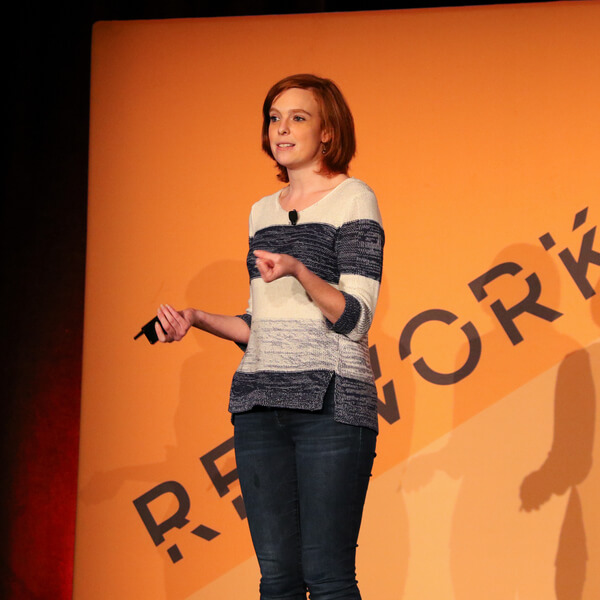 NEW THIS YEAR
Multiple tracks

to encourage cross-industry learnings & collaboration
Deep Dive sessions

to facilitate interactive discussions, practical workshops, & technical labs
Facilitated networking

opportunities to make new connections through shared exhibitor spaces and a Networking Reception
Q&A with speakers

to ask them your questions following each session
On-Demand Access

post-event to re-watch any sessions you missed
Topics we cover
Predictive Intelligence
Natural Language Understanding
Speech Recognition
Chatbots
Business Applications
Reinforcement Learning
Natural Language Generation
Deep Learning
Predictive Intelligence
Deep Learning
Natural Language Understanding
Natural Language Generation
WHY ATTEND
Our events bring together the latest technology advancements as well as practical examples to apply AI to solve challenges in business and society. Our unique mix of academia and industry enables you to meet with AI pioneers at the forefront of research, as well as exploring real-world case studies to discover the business value of AI.
Extraordinary Speakers
Discover advancements in AI Assistants as well as progress in NLP, NLU & NLG from the world's leading innovators. Industry experts and pioneering scientists will explore how the latest Conversational AI technology & applications of NLP are impacting different areas of business & society.
Discover Emerging Trends
Hear the latest technological advancements in NLP and applications of Conversational AI. What impact will NLP & Conversational AI have on business efficiency, customer experience & personal organization? What are the new key elements in developing robust voice and text systems for AI Assistants? What are the new techniques being utilized to overcome limitations in NLP across languages, emotion & context?
Expand Your Network
A unique opportunity to interact with academics, business leaders, influential technologists, data scientists & entrepreneurs advancing the field. Learn from & connect with AI experts and enthusiasts across the globe.
Who Should Attend
Data Scientists
Conversational AI Designer/Analyst
VUI/VUX Designers
Developers
CX
Chief Customer Officer
Head of AI
Director of Innovation
NLP Engineers
Software Developer
Professors/PhD Students
Investors
Join the discussion
70+ speakers
Keynote Presentations
Panel Discussions
Access to all the filmed presentations
Discover technology shaping the future
Downloads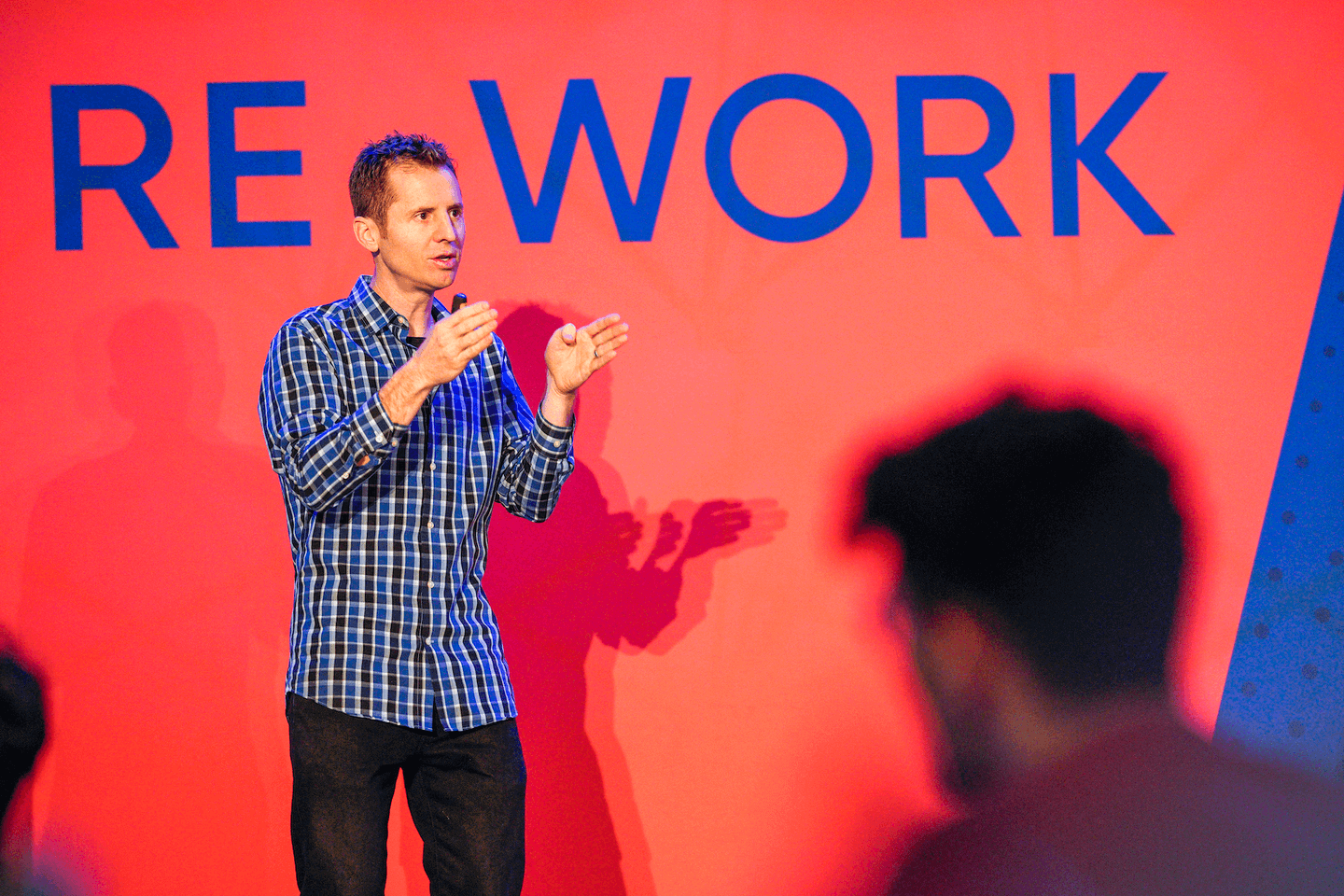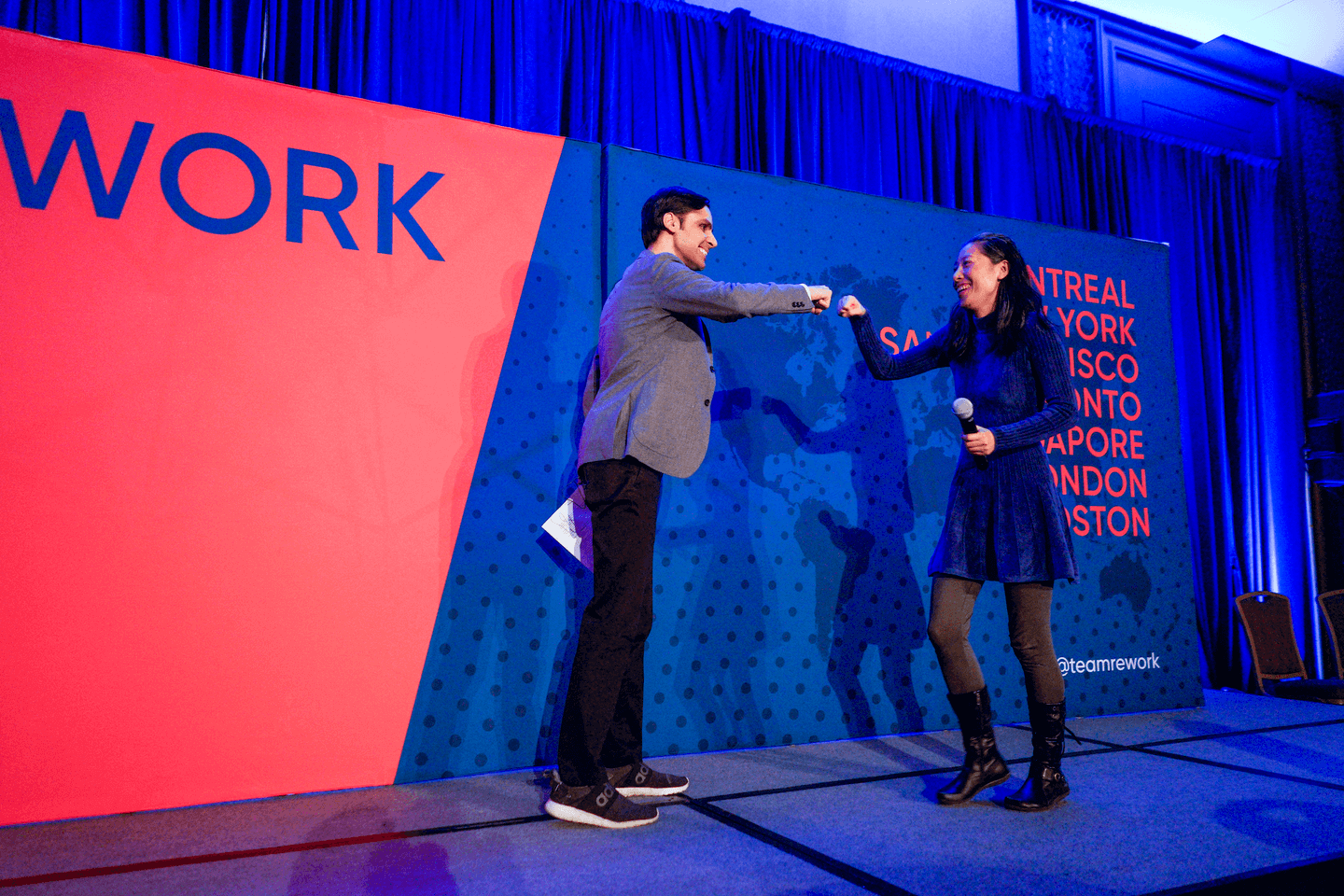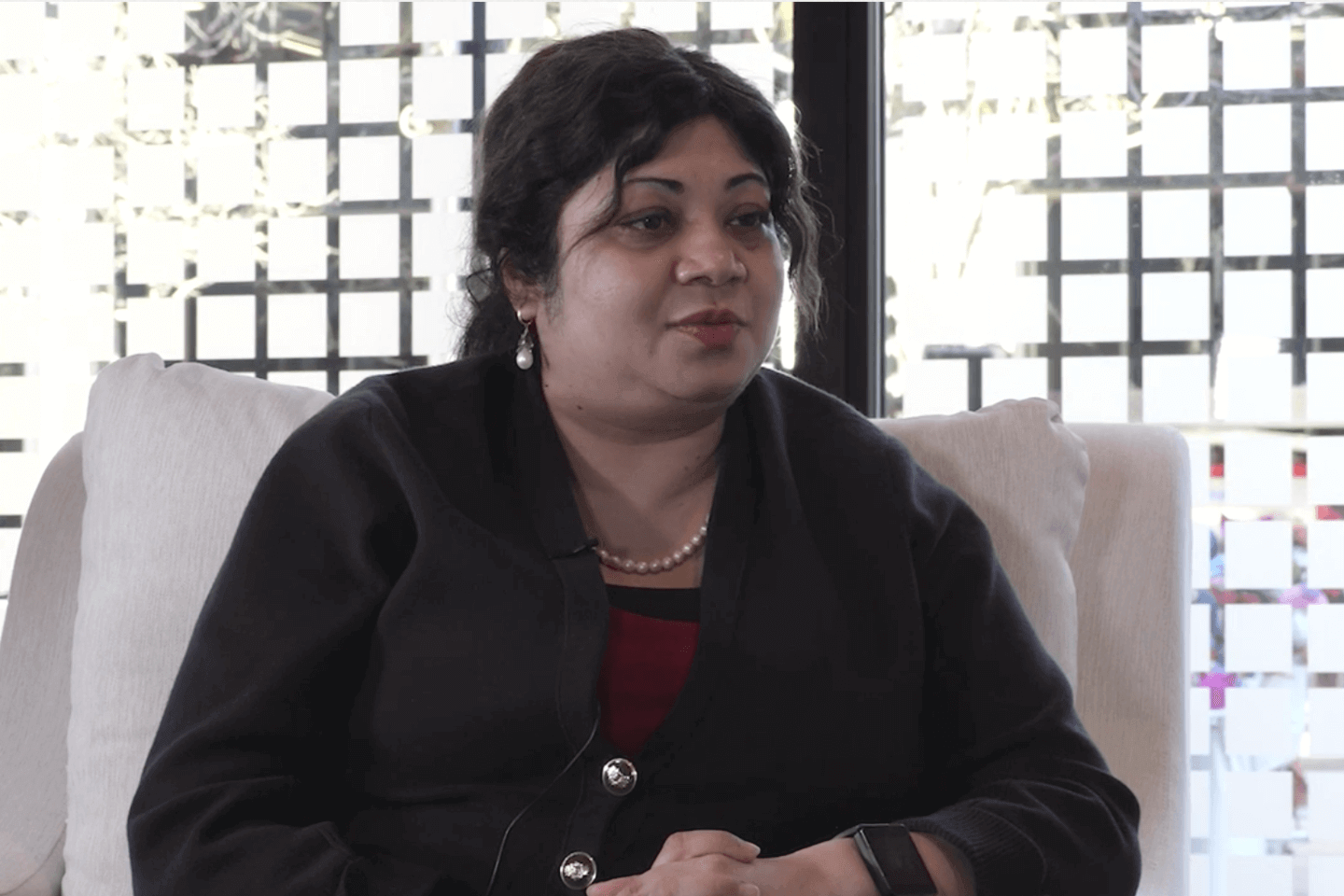 ANML- Learning to Continually Learn
Secure Deep Reinforcement Learning
Interview on AI Ethics & Bias with ML Expert
WHAT PEOPLE SAY ABOUT RE•WORK
Janos Perge, Principal Data Scientist - CVS

"The conference was well organized: sessions and timing were good, technology was working, food was tasty and arranged well. The event provided ample networking opportunity. I had a great experience"
Tasha Nagamine, Founder & Chief of AI

"One of the best things about RE•WORK is the little details. For example, the talent and talk session is great, especially for start-ups"
Sumit Gupta, VP, AI & Machine Learning

"The RE•WORK Summit was excellent. A great mix of speakers topics...outstanding"
Tyan Hynes, Senior Product Manager

"I really liked how the UI felt like an actual convention. Most other online summits I have attended are just a series of talks I access from a page. This felt more like the in-person experience and I really liked it."
Alicia Kavelaars

"RE•WORK does an excellent job in blending industry with academia. The conferences are very targeted and it has been a very successful experience for me so far attending this conference."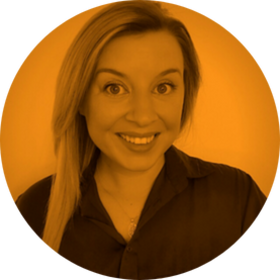 Event Organiser
/
Katie Pollitt
Head of Events
Our events are all carefully created from scratch. The whole process from research to post-production is crafted by our team, so we are always available to assist with any queries! We look forward to meeting you at the event!
Get your ticket